Hello and welcome to my site!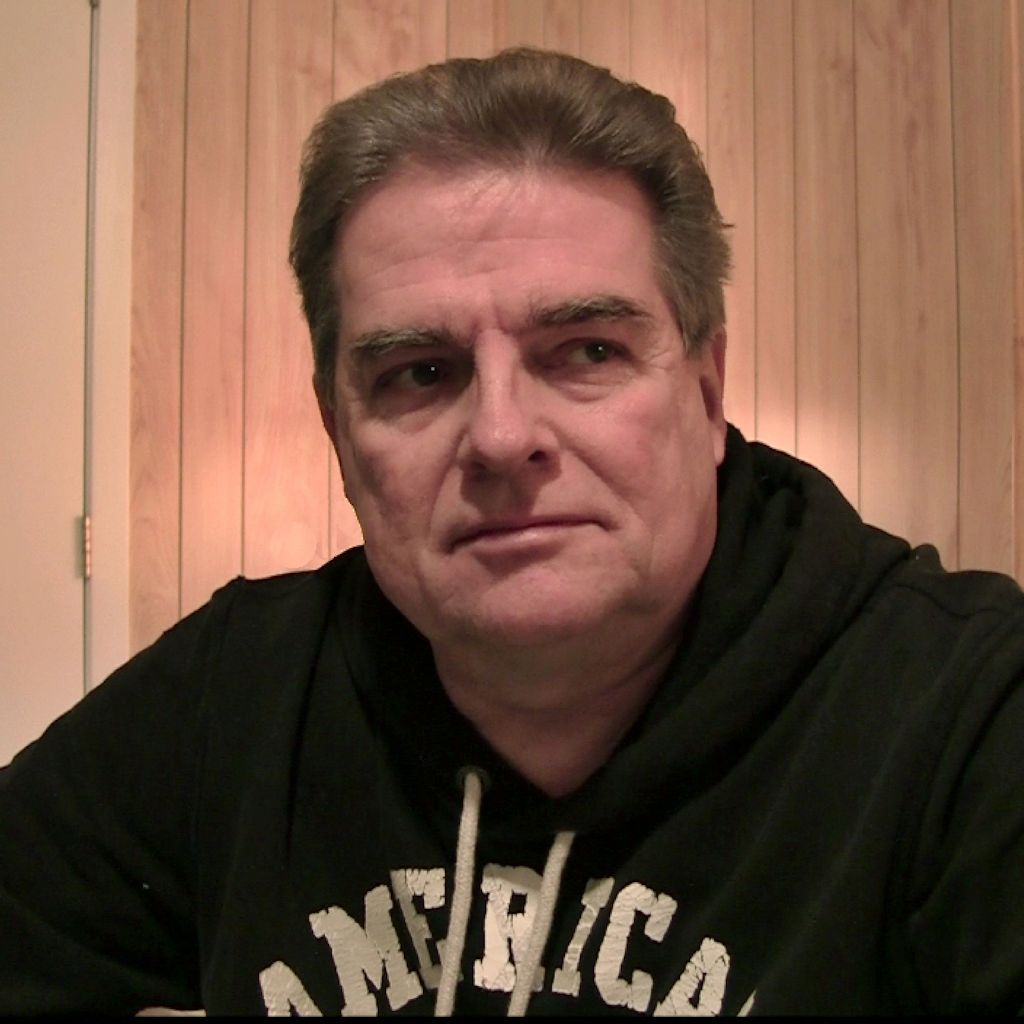 This site is currently still under development.  I hope to have it fully up and running soon.  Thanks for your patience!
Located in Kanata, Ontario Canada, Warren Barbour Productions is an independent record label and audio-video production company owned and operated by Warren Barbour.  
Warren has accumulated more than 50 years of knowledge and professional experience in all aspects of the music business.  He founded the popular Canadian band Octavian in 1969 and was signed to MCA Records Canada in 1974, releasing 1 album and 6 singles.  He proudly displays 2 awards in his studio from BMI Canada Limited in 1975 and 1976 for recognition of his songwriting successes and "outstanding contribution to Canadian music".  In 1982 he and his band Chain Reaction signed a artist recording contract with Attic Records, releasing 1 album and 2 singles.   
As a result, today Warren offers his clients a wide range of in house services,  He is currently completing production and preparing for the release and marketing of a 12 song CD for the rock band Song Monster titled "It All Begins With You".
Services include:
Comfortable recording facilities for audio and midi instrument performances using professional DAW software or legacy hardware

Audio engineering services for recording, mixing and mastering phases

Music production

Sound design

Band, orchestral and vocal harmony arrangement, directing, scoring

Composition

Coaching on song writing.  Collaboration.

Musicianship, vocals

Videography, photography, graphic arts design, editing, AV synchronization

Video concept, storyboard, final production compilation, video release

Record label and world wide distribution

marketing strategy

Publishing (partner company WarrBill Music)

Online storefront for selling his artist's music
Thanks for dropping by!
* * * * * * * * *